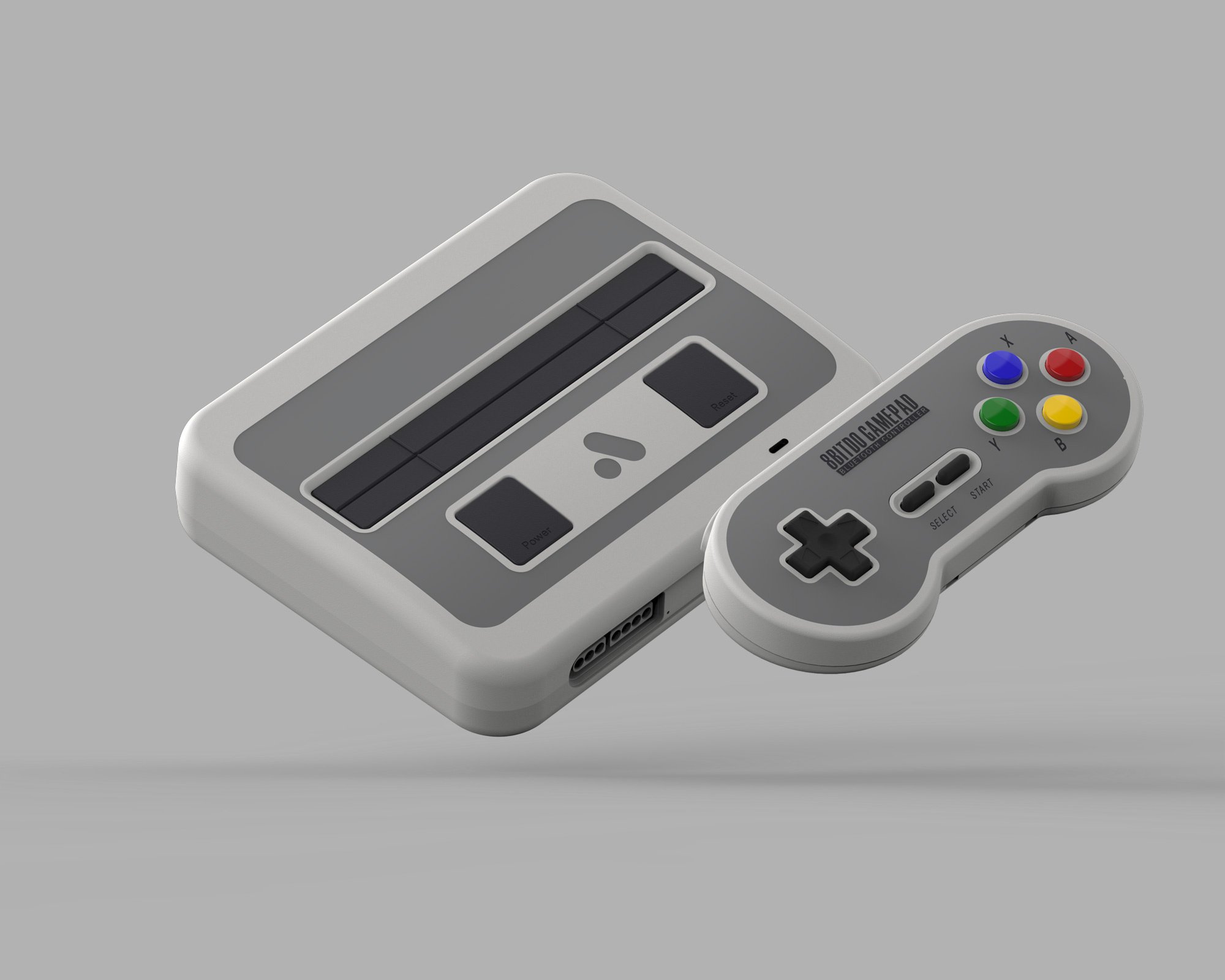 A reimagining of perhaps the greatest video game system of all time. Engineered with an FPGA. No emulation. 1080p. Zero lag. Total accuracy. The Super Nt is not a plug n' play toy. It is the definitive way to explore Nintendo's 16-bit era. Compatible with the 2,200+ SNES and Super Famicom game cartridge library. Explore and re-live one of the greatest video game systems of all time with no compromises.
Inklusive
Super Turrican: Directors Cut
!
What if one of the greatest run'n'gun games of all time was never released in its original developed form? In 1993, Factor 5 finished developing the complete Super Turrican for SNES, a 6Mbit title. Unfortunately the game had to be cut down by 33% to 4Mbits. 24 Years later, Super Turrican: Directors Cut is here - on the Super Nt. We're thrilled to preserve this piece of Super Nintendo history and include Super Turrican - Directors Cut digitally on each system. As a bonus, we've also included the original Super Turrican 2.
Källa:
https://www.analogue.co/pages/super-nt/
" onclick="window.open(this.href);return false;